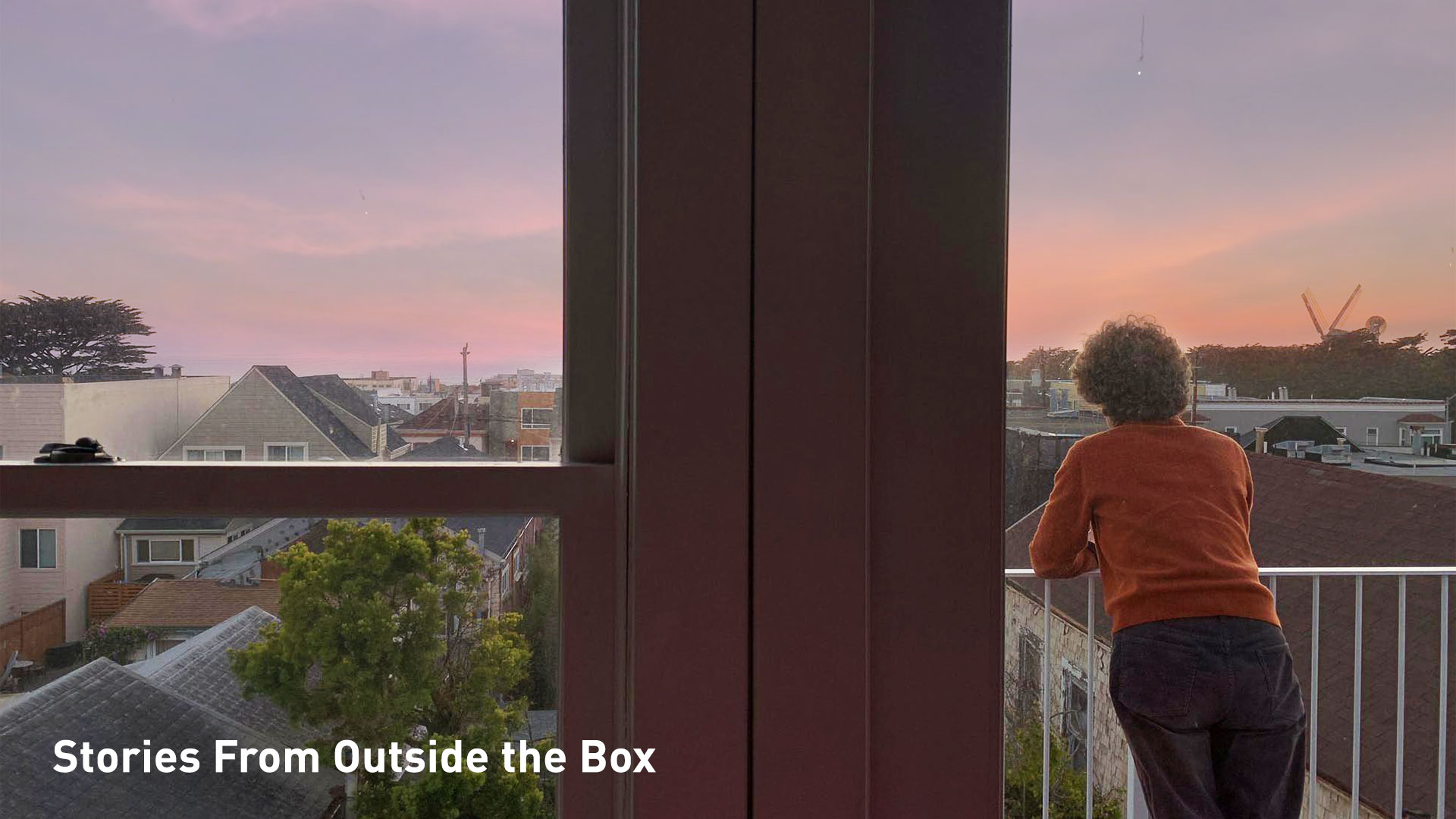 Bugle Films Presents: Connection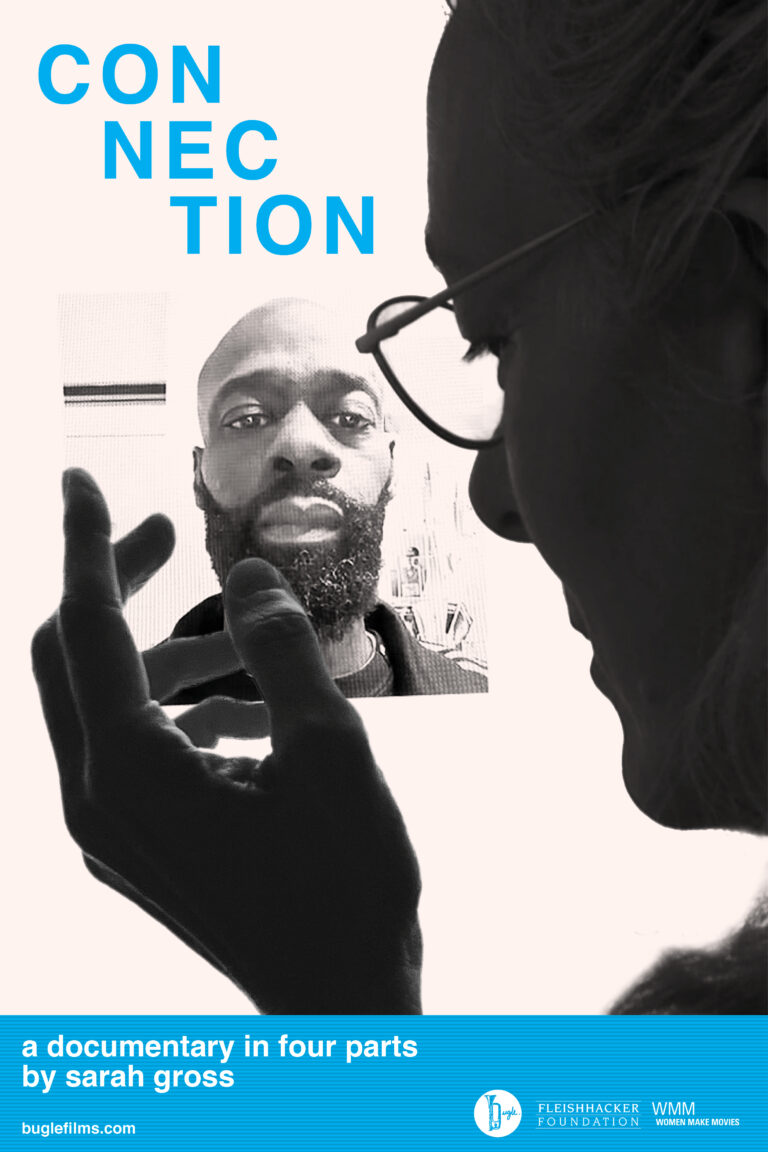 The Corona virus is not over. Nor are the divisions between us. Race and economic situations separate us far more than any ocean.
CONNECTION is a personal, 4 part documentary which builds a political and historical chronicle of our time through personal stories of daily life from around the world.
The film participants — fifteen people on four continents — live very different lives. They are rich and unemployed, black and white, over eighty and not yet in school. They live in New York, California, Turkey, Germany and South Africa. Personal zoom conversations reveal the experiences we share — and the hard facts which divide us. Our open and even humorous talks reflect the impact of the historical events on all of us. 
As we are catapulted from one global problem to the next without any solutions, our conversations give us hope. A film about the power of connection.
Bugle Films Presents: A Growing Thing
25 years after the end of apartheid, a black South African mother is training to become a leader in her township community. A glimpse of post-apartheid life from a woman's perspective.
With only a 5th grade education, Jabulile Ndaba, a tall black woman with a contagious sense of humor, never thought of herself as a manager. Now she is a leader-in-training at a women's project near Johannesburg. The project, Kopanang, enables women to earn money through embroidery – and enables Jabulile to learn management skills.
Jabulile is the sole provider for her large family. Her husband drinks away his earnings at the local bar. When Jabulile discovers that their teenage son has started smoking the highly addictive street drug "nyaope," she determines to do whatever it takes to help him quit.
Kopanang is run by an Irish nun who is training the women to run the project by themselves. When she announces that she will be moving to Australia, Jabulile and her fellow leaders are expected to take over the management of Kopanang: Can they rise to the challenge?
WATCH THE FILM HERE





Bugle Films Presents: Brown Bread
Brown Bread is a film about family, about ethnic identity, and how we define ourselves regardless of geographical locations or last name.

In the hills of Northern California, an unusual family gathers for their reunion. As they join hands around the table, their colorful mix of races looks like the American dream of integration. It started with a vision. The grandparents recall how in the 1970s they began to adopt. Scenes from the week-long reunion are intercut with images from their adult children"s daily lives. A professor at Stanford, a manual day laborer, an entrepreneur in debt, …these portraits show radical differences in class and identity. Their ability to laugh and to love across boundaries of social and racial division made this family possible. But their differences still drive them apart. A personal documentary about what it means to grow up in an adoptive family. 
WATCH THE FILM HERE
Bugle Films – Stories From Outside the Box
Our mission is to make the world more empathetic- one story at a time.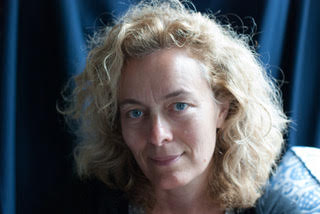 The Woman Behind It
Sarah Gross is a politically engaged filmmaker, writer, and mother of three young adults. She studied filmmaking at Harvard University. Her documentaries have been broadcast internationally, and were shown in festivals around the globe.
Gross grew up in a multi-racial family in the U.S.; family and racial identity are common themes of her works. Her short films have won awards, and she has received MEDIA funding to develop her screenwriting. Sarah Gross has dual nationality in the U.S. and Germany.
As head of Bugle Films she is fulfilling her mission of making the world a more empathetic place, one film at a time.
Bugle Films, Fischerhüttenstr. 120, 14163 Berlin, Germany
contact@buglefilms.com
Copyright © 2022 Bugle Films. All rights reserved.